Welcome To Sticks and Stones FX!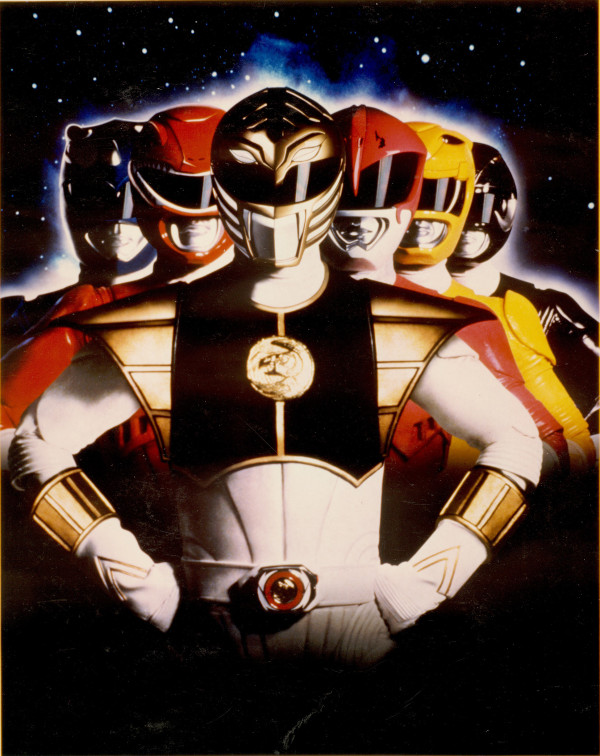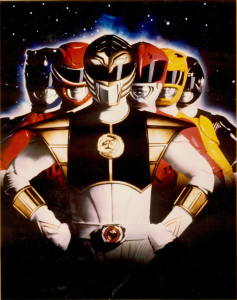 With more than 30 years of hard won experience providing FX Makeup and Specialty Costumes to live and recorded events of all kinds, Rob Burman and Jennifer McManus have the knowledge and craftsmanship to provide you with quality service and product.
In fact, there is very little that these two can not provide your next production in the area of Costumes, Makeup and Creature Design. Their credits go back to such classic films as "The Thing", "Ghostbusters" and "The Fly" as well as Family films like "Honey, I Blew Up The Kid" and "The Garbage Pail Kids". The sleek and Mazaratti-like Hero Costumes for "The Mighty Morphin' Power Rangers" owe their battle readiness to this team of experts.
Since their work spans three decades and more, this site will be a "work in progress" as new and "old" projects get added. So, come and check out what latest additions will be posted at the world famous Sticks and Stones FX!